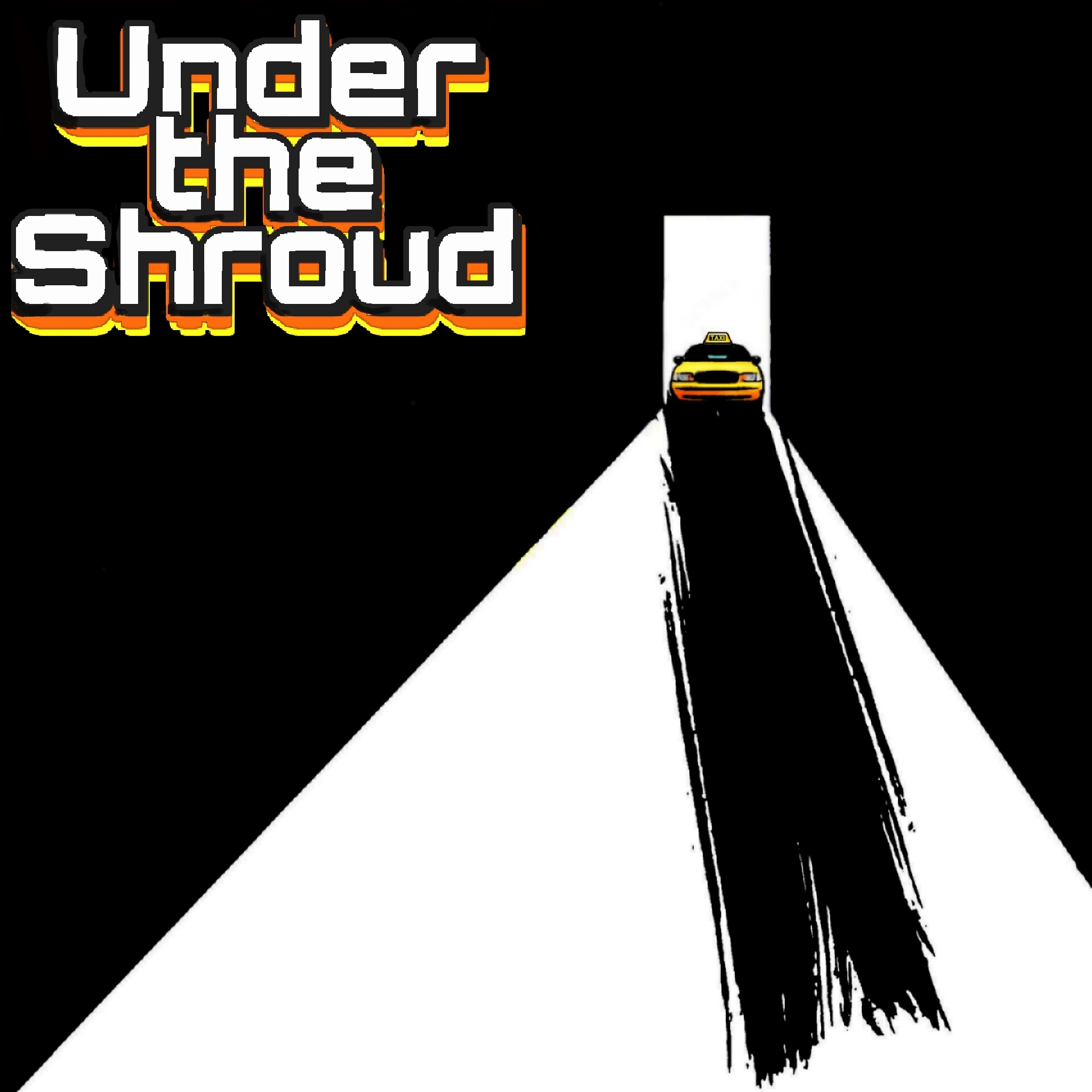 Will is coming home, and a dead man carries him there.
Guest Starring Matt Fowler. Matt created and show-runs the interstellar military thriller Space Ward and horror anthology and twilight zone inheritor The Veil. Find them wherever podcasters are available.
Under The Shroud tracks Corin Black, the humble half-demon of Baltimore's sin-soaked streets. We tell tales of the marginalized, fantasy from the street level. Harry Potter, if David Simon held the wand.
Catch the behind the scenes podcast on our Patreon, at https://www.patreon.com/UndertheShroud
Explore the Shroud Universe at https://www.undertheshroud.com
Gear: https://www.teepublic.com/user/undertheshroud
And chat with us on discord at https://discord.gg/cRy2cU9
We'll haunt your thoughts and dreams.